75% of Lynn students don't
La Vida Scholars is a free college prep program in Lynn, MA.
We help match students with the best colleges for their futures with minimal debt.
WANT TO HELP LYNN STUDENTS THRIVE?
Get updates to see how you can help.
We're a nonprofit college prep program in Lynn, MA. Our mission is to equip low-income, high-achieving students with the resources needed to enter great colleges. We award families who save with matched funds and the training necessary to make the right decisions about their child's higher education.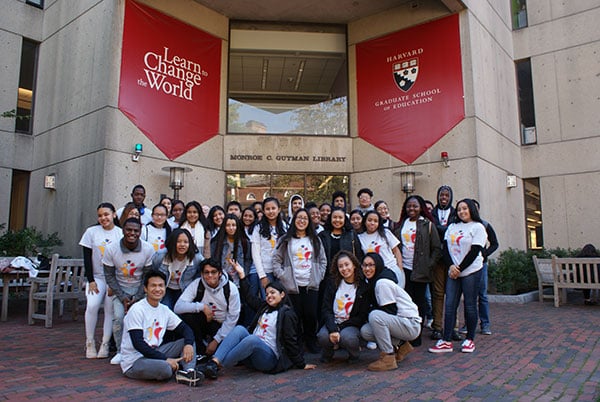 Scholars off to college
According to national data, 33% of all students in the US earn a college degree. However, only 9% of students from low-income families earn a degree.
College graduates
Above all, we tackle severe college under-matching in which well-qualified students, often from less affluent households, are not matched with competitive colleges.
Million in scholarships
We provide after school and college preparatory programs for families to match students with the right colleges for their futures.
% of alumni persisting
Once enrolled in college, our program continues to offer support and provide laptop computers, advising with the transition, as well as academic, financial, and career advice.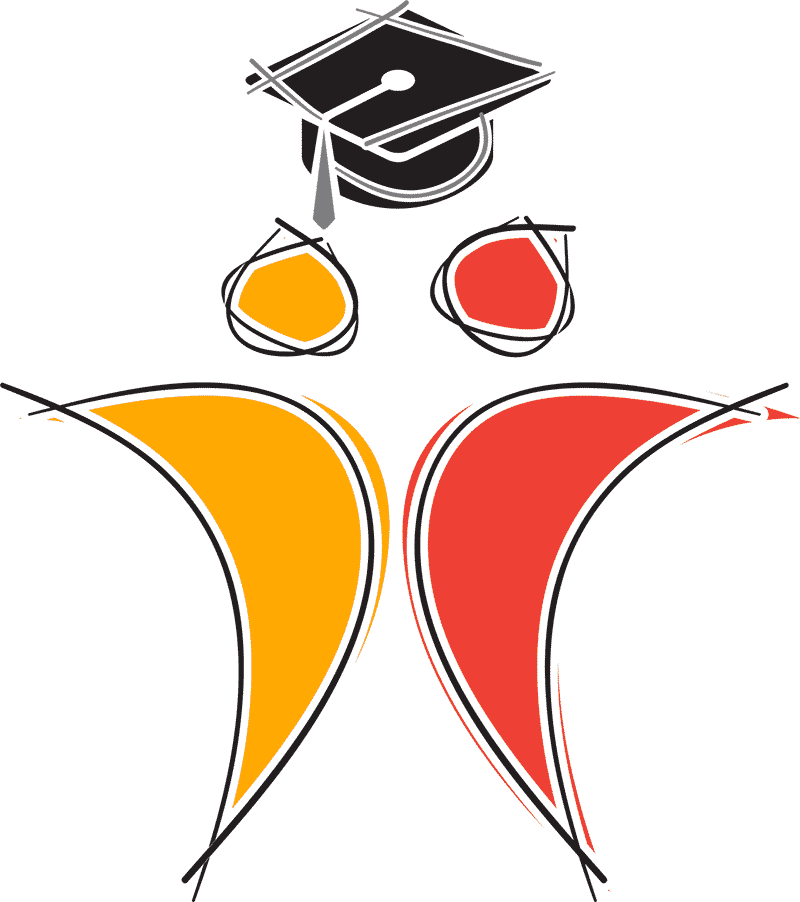 Our college prep program began in 2007 and consists of 73 current and 133 alumni families. We serve primarily immigrant families in the city of Lynn, MA whose children attend Lynn public high schools.
Services of the program include:
Academic support
Campus visits
College entrance exam preparation
Monthly family meetings
Matched college savings
Individualized student advising and counseling
Help in completion of scholarship and college applications.
Since 2007, the program has helped 133 students secure over $15.2 million in grants, scholarships and awards.
Peter Barros
Executive Director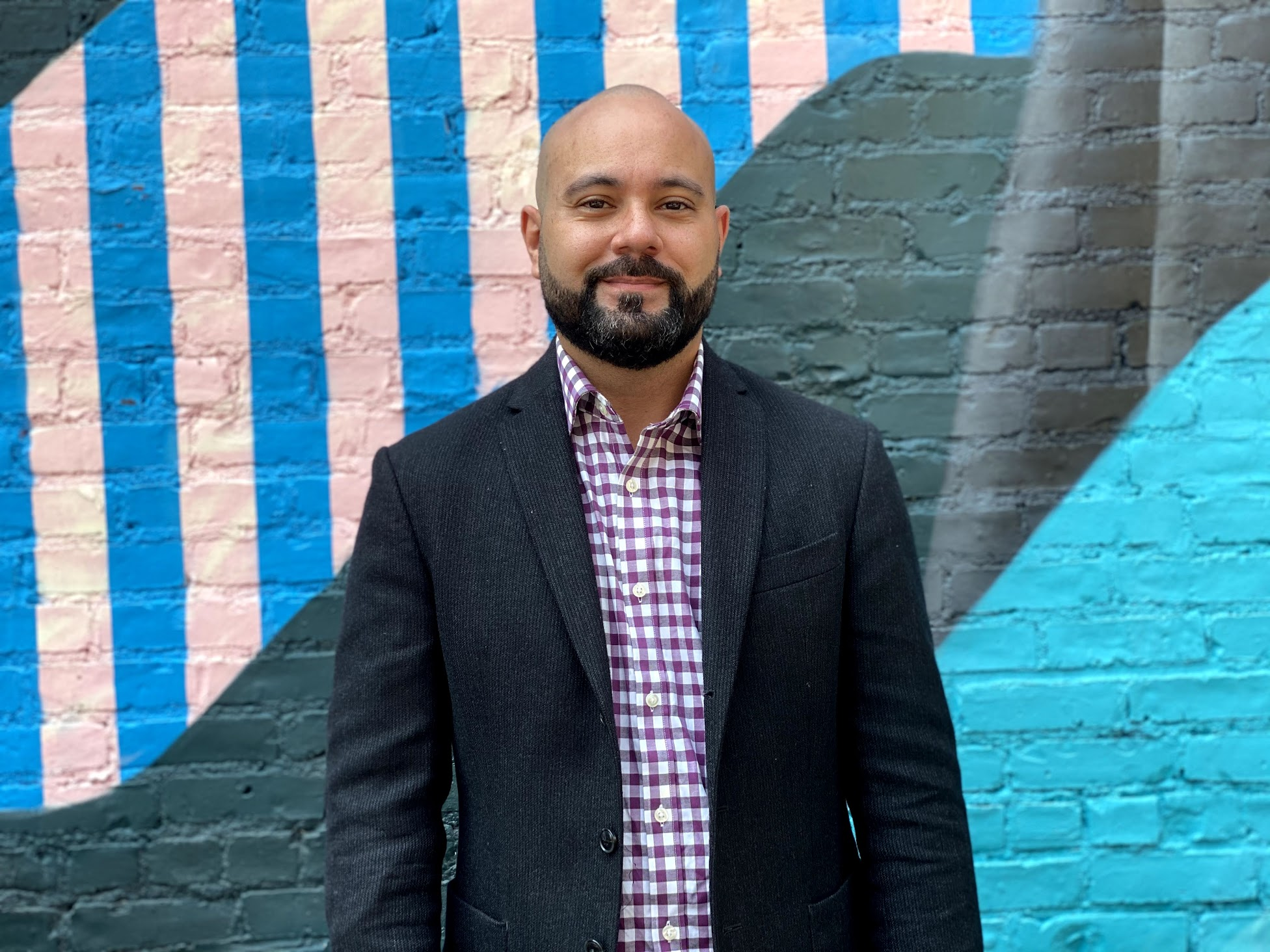 Peter is first and foremost the proud son of Dominican immigrants, born and raised in Boston, MA. He has more than 15 years of experience in the nonprofit sector where he has built an expertise in the college access field and youth program development, advocating for equity in educational spaces for disenfranchised communities- particularly from immigrant communities. He joined La Vida Scholars in 2019 following successful tenures in New York City and Boston. He is a firm believer in the power of building meaningful relationships with young people, families, & the communities we serve. Peter has served as a Board Member of the College Access Consortium of New York (CACNY), Steering Committee for the New York State Association for College Admissions Counseling (NYSACAC), and was a founding member of the Success Boston college completion initiative. He attended the University of Massachusetts at Amherst where he majored in Political Science.
Judy Bowe
Director of Development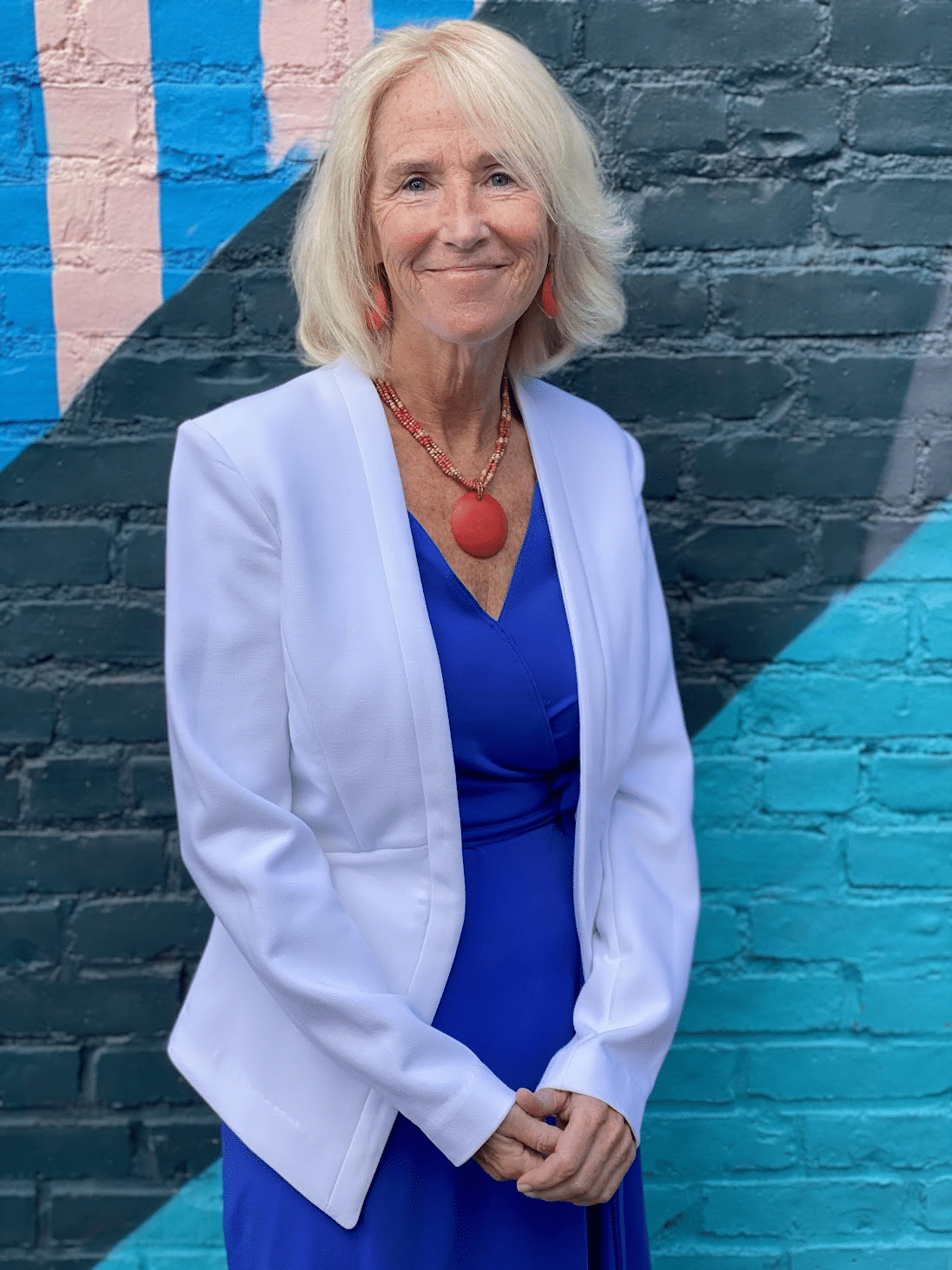 Judy is a first-generation college graduate and was born in Boston. She earned an M.Ed. in Education from Cambridge College and has worked her entire career in the non-profit sector. Judy has served as a development professional for over two decades and has fundraising experience in higher education, middle school education, climate change, and epilepsy. The majority of her work has been with BIPOC communities locally and nationally. She is excited about the opportunity to work at La Vida Scholars as her mom grew up in Chelsea and was never able to attend college.
Channa Srey
Director of Programs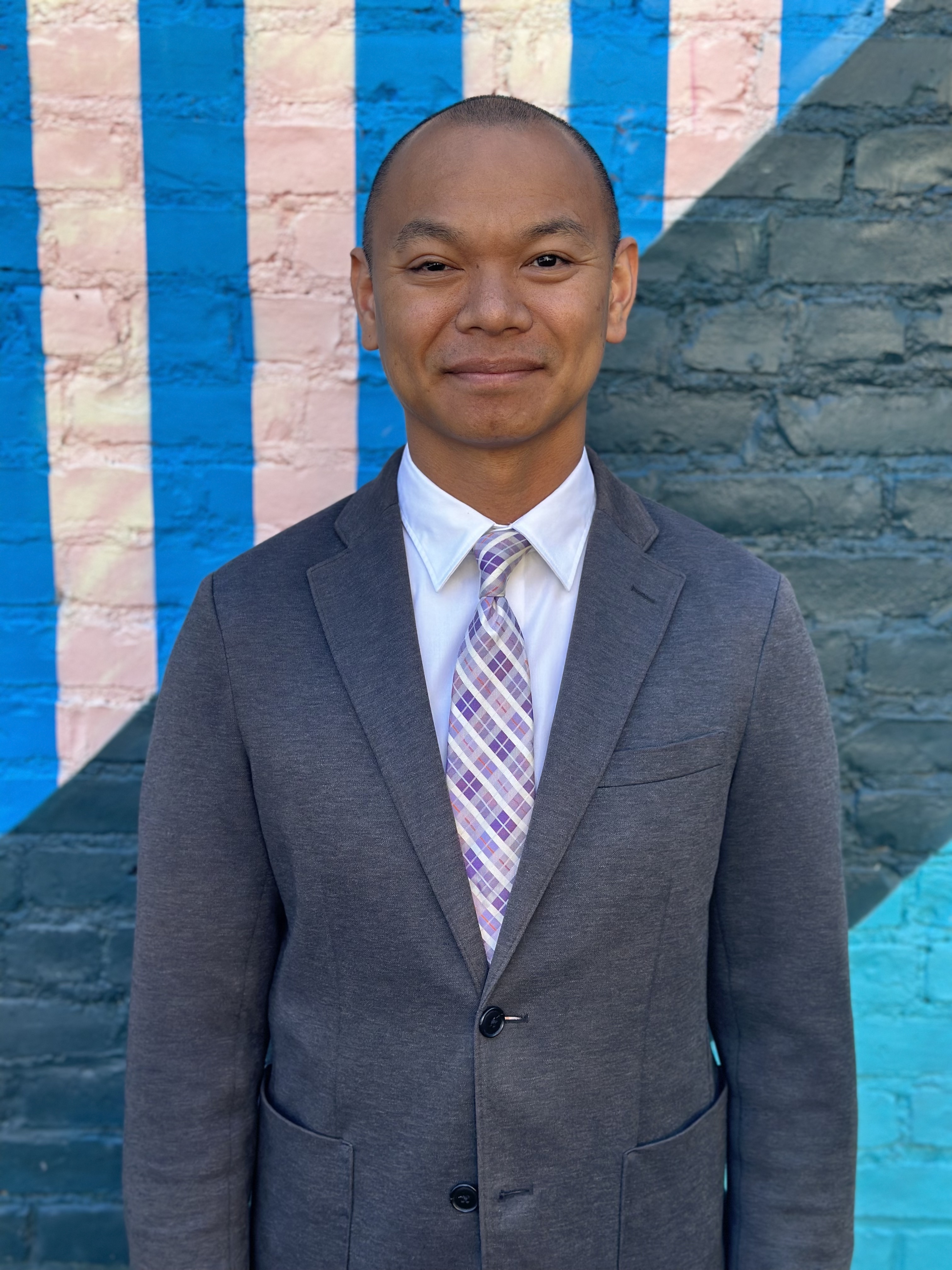 As a Lynn native and a first-generation college graduate from a family of Cambodian refugees, Channa's mission to advance educational equity is deeply rooted in his own experience as an immigrant student. He understands how opportunities, resources, and support can be critical to one's success, and his 20-year career underscores an unwavering commitment to student success, particularly for those facing tremendous social and economic injustices. He joined La Vida Scholars in 2023 after having achieved direct, measurable impact at educational organizations such as Boston University, The Possible Zone, and North Shore Community College. Channa brings deep knowledge and expertise in areas such as program innovation, team leadership, student development, and college access. Having served on numerous local, state, and regional boards, he has extensive leadership experience in expanding educational opportunities in Lynn and beyond. Channa is a graduate of Lynn Classical High School. He holds a bachelor's degree in Business Economics from Brown University and a master's degree in Education Policy & Management from Harvard University.
Angelica Martinez
Associate for College Access & Success
Liaison for Partnerships & Outreach
Angelica attended Massachusetts College of Art and Design and double majored in Art History and Painting with a concentration in Middle Eastern antiquities. As a first generation student and the daughter of Immigrants from the Dominican Republic, she is passionate about providing guidance and assistance to other first generation students and working with families from diverse backgrounds in the multi-cultural community of Lynn. Her work and life are rooted in matters of social justice, racial and gender inequalities, LGBTQ+ rights, and environmental issues.
Ismael Aquino
College Access Coordinator
Liaison for Recruitment & Enrollment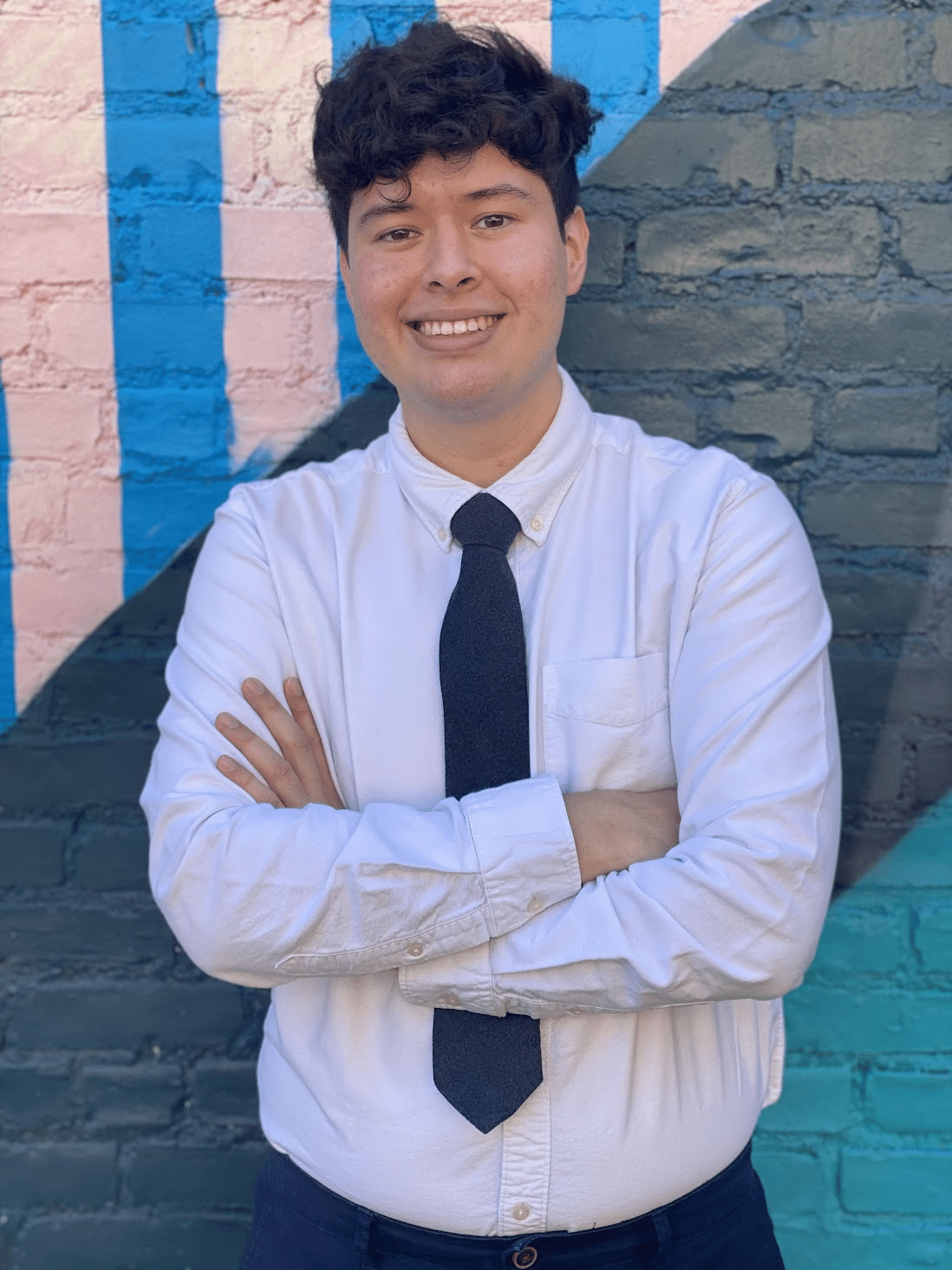 Ismael, a child of Guatemalan immigrants, was raised in Lynn, MA. He is a first generation-college student that recently graduated from Hamilton College and was a Posse Scholar who double majored in Psychology and Hispanic Studies. He fervently hopes to give back to the nonprofit programs that supported him and other low-income marginalized students of color throughout his educational journey. Ismael was also a LaVida Scholar, Quesbridge finalist, and both a student and counselor at the Yleana Leadership Academy.
Jeanelle Arellano
College Access Coordinator
Liaison for Family Engagement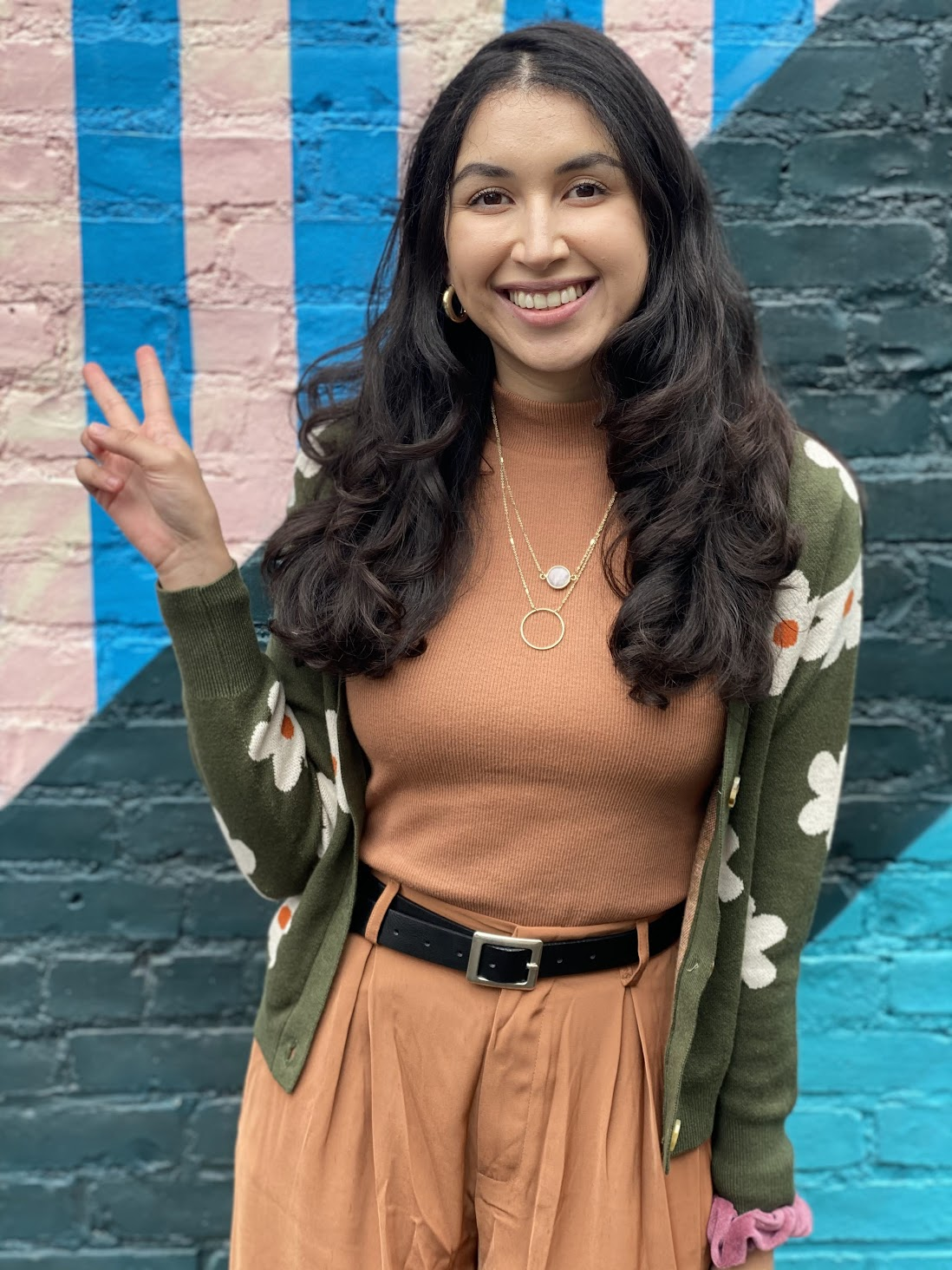 Jeanelle is a first generation college graduate and proud daughter of Mexican and Guatemalan immigrants. She has a Masters of Social Work from Boston University and bachelor of arts in sociology from Southern California. Jeanelle highly values inclusion and empathy while taking a social justice lens in her daily life and Connecting with East Boston and Chelsea students has been a major focus throughout her studies. Originally from sunny southern California she enjoys experiencing actual seasons, especially fall. Jeanelle is excited to work alongside students with similar and diverse backgrounds and hopes to help them embrace their full potential and reach their goals.
Catherine "Kat" Anderson
College Access Coordinator
Liaison for 11th Grade Scholars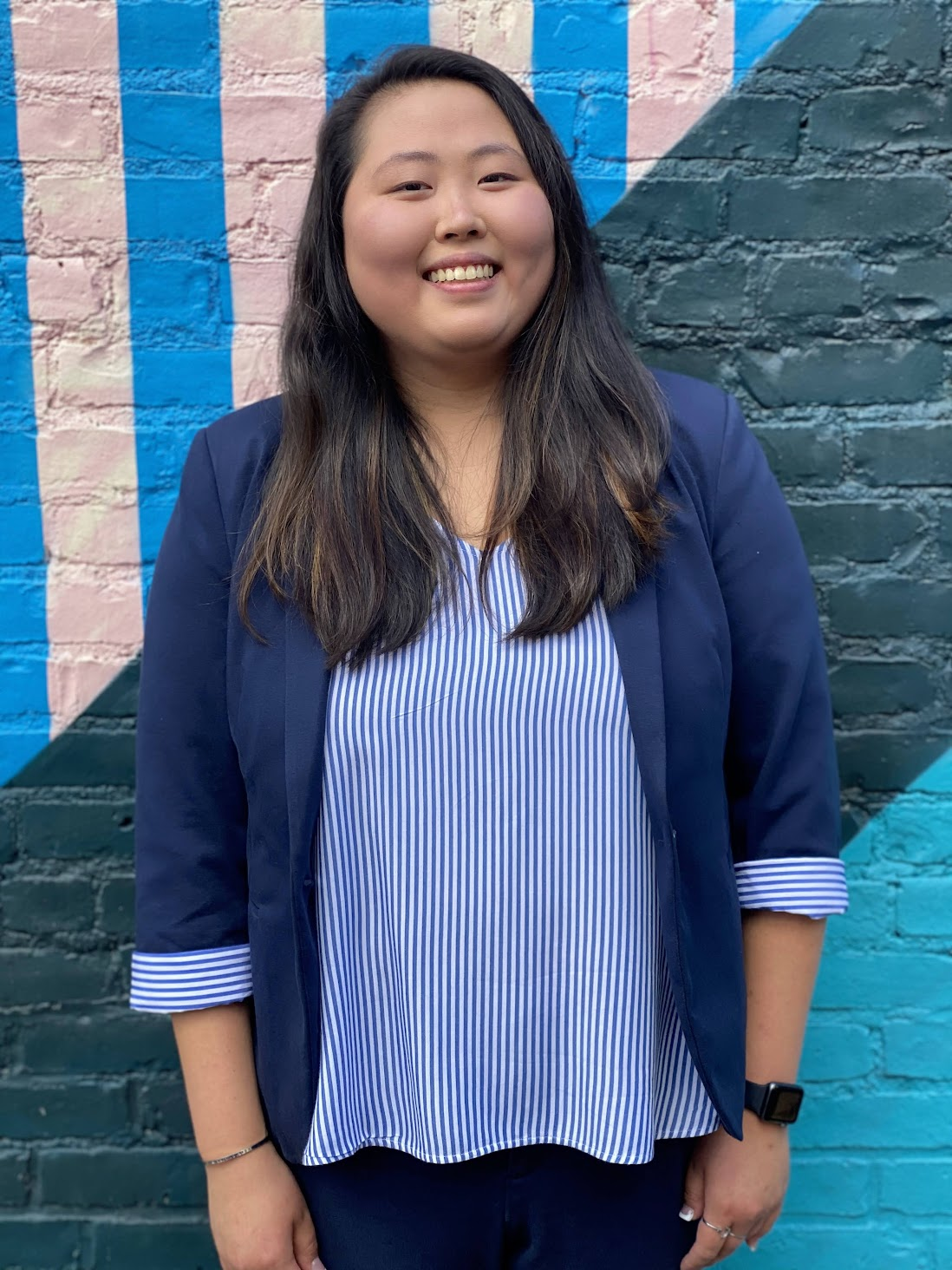 Catherine "Kat" Anderson is from Nashua, NH and has been with La Vida for three years. She earned a Bachelors of Science in Psychology and a Certificate in Civic Engagement and Public Service from the University of Massachusetts in 2021. After graduating Kat participated in the Americorps Massachusetts Promise Fellowship working at La Vida as a College Access Advisor. During her two years as a full time fellow Kat completed her Masters in Higher Education Administration from Northeastern University. Kat has dedicated her time and passion to serving underrepresented students throughout her career and she prides herself on her ability to build relationships with students while creating a bond of mutual respect and trust to better support them on their college journeys.
AJ Pape
College Access Advisor
Massachusetts Promise Fellowship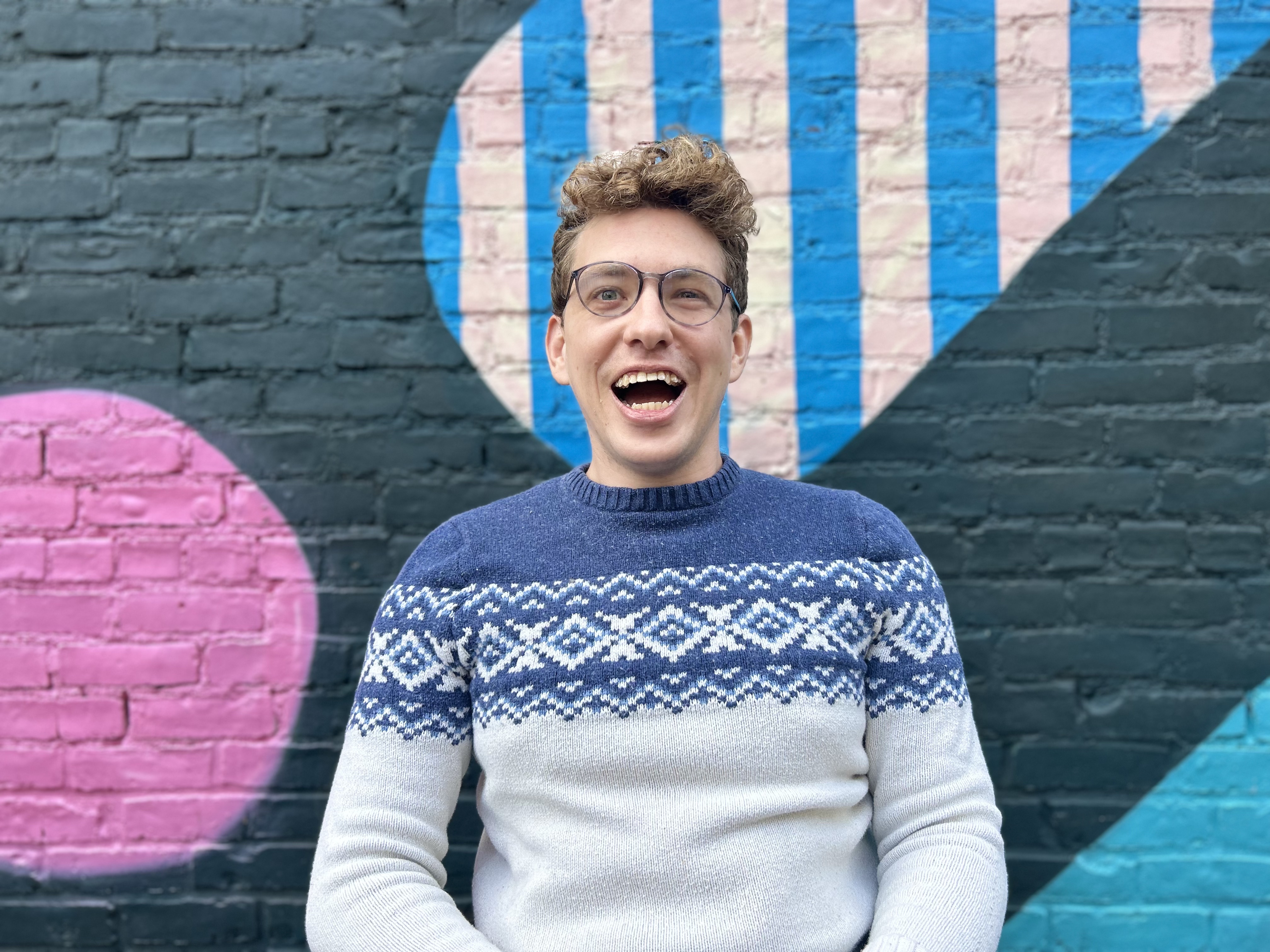 AJ is originally from Bellevue, Tennessee, and graduated from the University of Wisconsin-Whitewater in 2018, earning a degree in Sociology with a minor in Film Studies. While at the University of Wisconsin-Whitewater, he was a student-athlete who played wheelchair basketball, worked in residential life, and continued to develop his passion for helping others, especially the disabled community. After college, he continued his work in residential life, working as an Accessibility Consultant, helping to construct a residence hall at his alma mater to make living on campus more accessible for students with disabilities. AJ is entering his third year with the Massachusetts Promise Fellowship!
Sarah Elkondakly
College Access Advisor
Massachusetts Promise Fellowship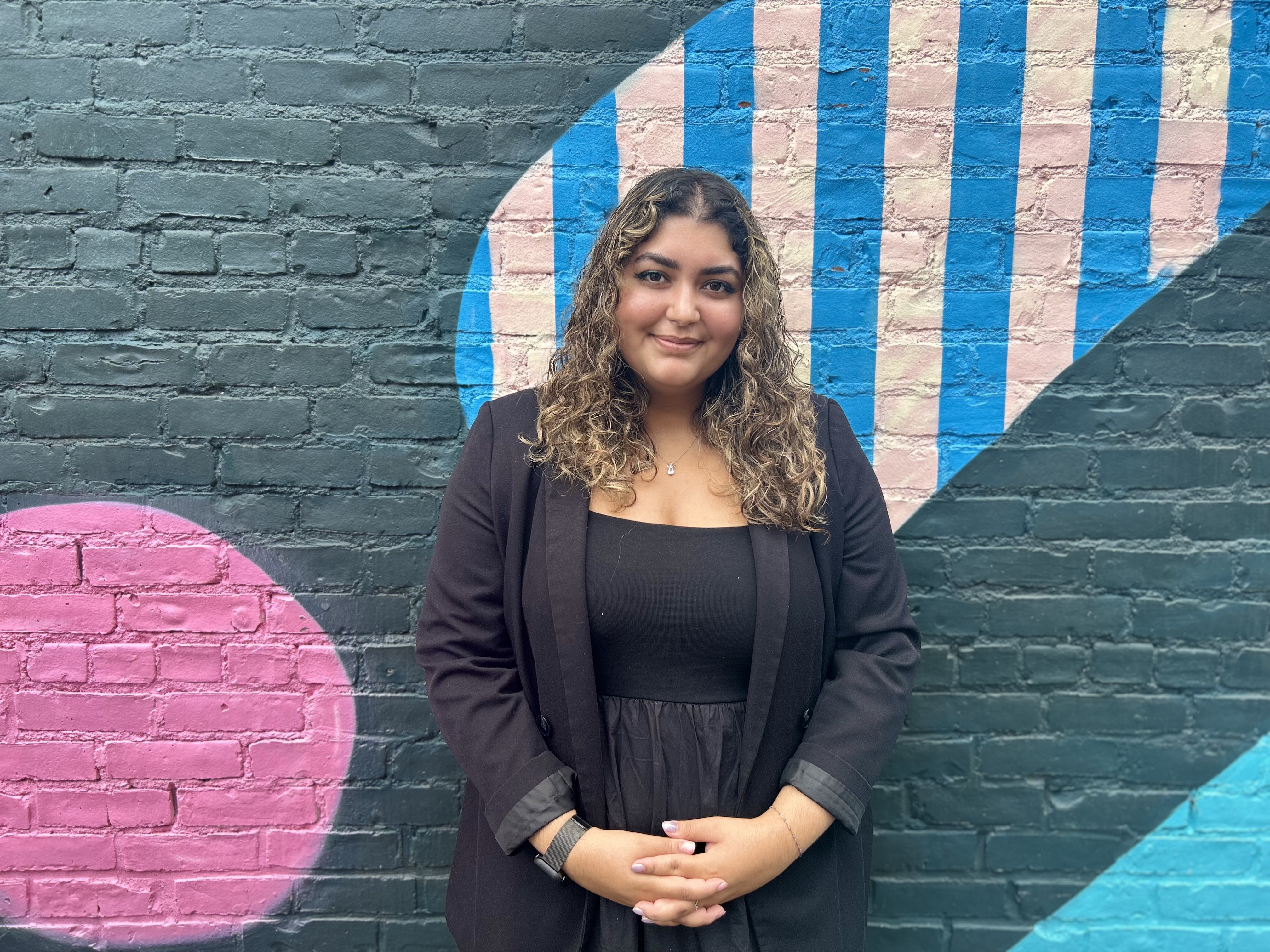 Sarah is a first-generation college graduate who recently earned a Bachelor of Arts in Psychology and English from Brandeis University. She was born and raised in Medford, MA and is the proud daughter of Egyptian and Brazilian immigrants. She first discovered college access when she began applying to schools in 2019, quickly realizing the barriers that first-generation students experience and deciding to support those with similar backgrounds. She is the product of a college access program herself (the YEA Center) and worked as their Program Coordinator while in college. Sarah is an Americorps Massachusetts Promise Fellow and is excited to spend the next year guiding first-generation students to post-secondary success. She is a firm believer that a change can be made in the chaotic world that we live in…one student at a time.
Kathy Lebron

Curriculum Manager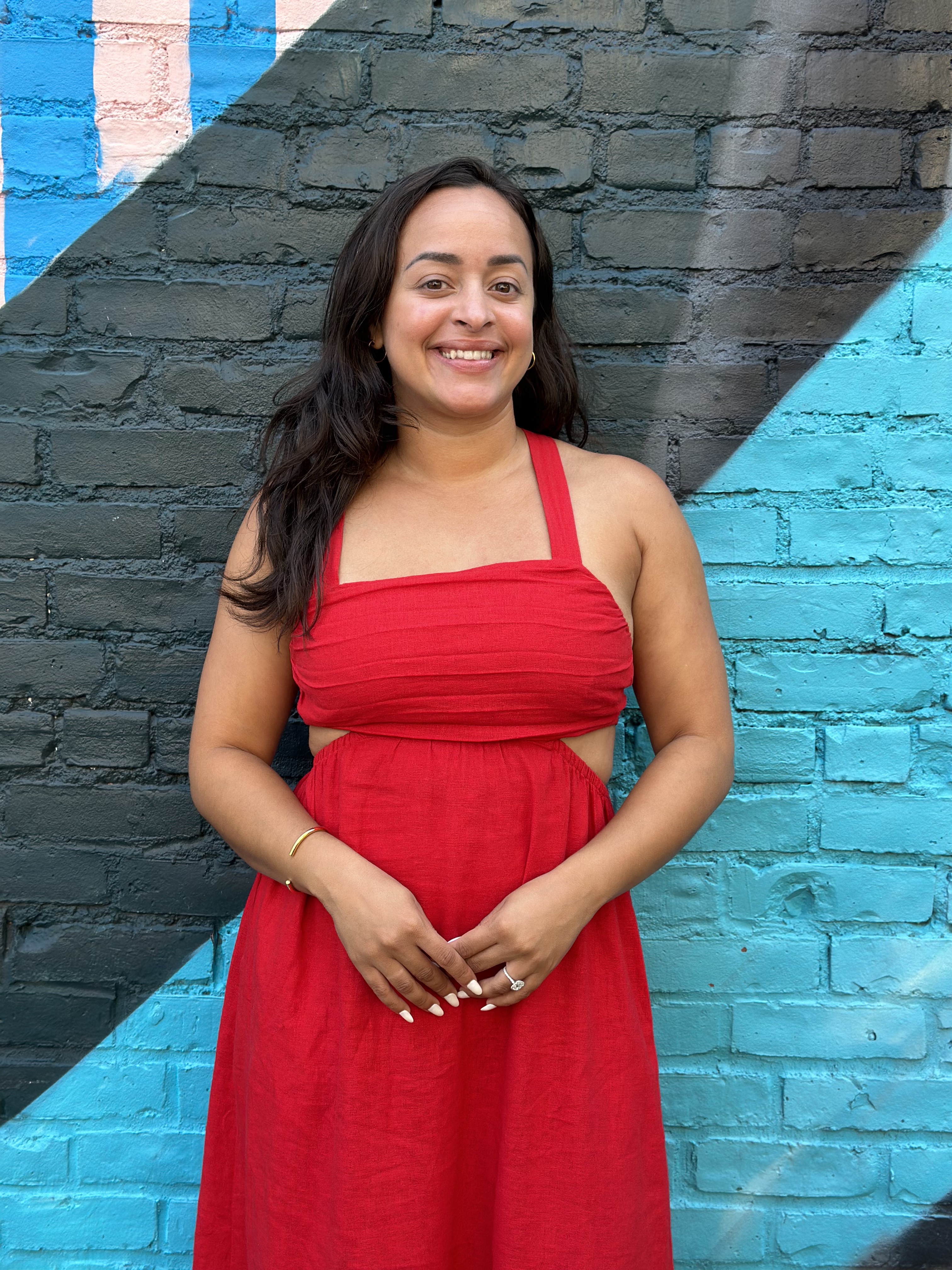 Kathy is an education activist and revolutionary parent who believes in the power of liberatory education and conscious parenting as vehicles for freedom and transformation. She has a B.A. from Smith College and a Master's in Education from Hunter College. Kathy has 11+ years of combined teaching, consulting, and curriculum development experience servicing multilingual, multiethnic/racial, and economically diverse communities. She founded The Radical Maestra, a consulting firm where she has developed curricula and facilitated workshops that are culturally responsive, anti-racist, and pro-liberatory in nature. Her goal is to help educators, families and students use education as vehicle for healing, liberation, and birthing the new world we need.
Our Programs
Who we serve
LVS offers services that bridge the gap between families and the college process by providing access to their dreams of higher education. For the past decade, LVS has helped over 130 students with their post-secondary education processes. Our students graduate from our program, enter selective colleges and become the next leaders and thinkers. They are working at Google, at think tanks in Washington, D.C., and at nonprofits in the Boston area.
Our Programs
What we offer
Many students say junior year is the toughest academically. Since it is the last full year of grades that colleges see, our students pour their effort into improving and maintaining their GPA. At La Vida, students' second year is spent thoroughly preparing them for the college process. This includes applications, financial aid, standardized testing, community service and summer programs.
The cornerstones of junior year include:
Kaplan ACT preparatory classes
Career Explorations course
One-on-one advising
College Prep curriculum
Campus visits
Community Service
Summer test prep programs
A student's last year at La Vida is the most critical. At least half the year is spent building college lists, writing essays, submitting applications, working through financial aid paperwork and award letters, and applying for scholarships. There is a lot to balance on top of schoolwork, community service and extracurriculars. It is arguably the toughest year at La Vida, but it is also by far the most rewarding.
The cornerstones of senior year include:
College Prep curriculum
Campus visits (late summer/early fall)
Community service
Weekly advising meetings with a La Vida staff mentor
Minimum of 10 scholarship applications
Minimum of 8 college applications
FAFSA and CSS Profile
College Life Workshops, which include sessions on money management, sexual assault, substance abuse, and mental health
La Vida graduation
We believe that parents, guardians, and families play a critical role in the successes of our students.
Upon acceptance into the program, parents and guardians are required to sign a contract, just like students, that agrees to the following:
Open a savings account through Metro Credit Union. Families save $300 per year and it is 100% matched at the end of each year.
Attend monthly workshops hosted by our partner organization, Inversant.
Attend one campus visit per year. This can be with La Vida or on their own with their student.
Our Programs
APPLYING TO LA VIDA
Each year, LVS accepts 45 students. We encourage students to submit their application on time. Please be thoughtful in your answers, as it's our way of getting to know you and your aspirations for the future.
La Vida hosts information sessions for students with qualifying GPAs at Lynn high schools. Students provide contact information if they are interested in learning more about our program. La Vida staff and students contact families of qualifying students and sign them up for an information session at the La Vida office.
Information sessions are hosted at the La Vida office and applications are given to families. Applications are typically due at the end of the month.
Applications are reviewed and all students and their families are interviewed by La Vida staff. A selection committee of La Vida staff, board members and alumni meet to decide on members of the incoming class.
Students are notified of their admission status.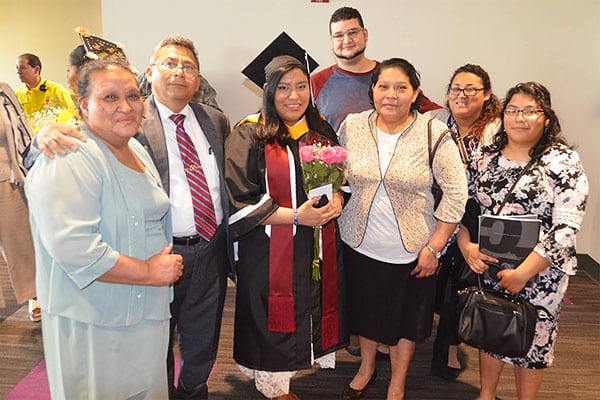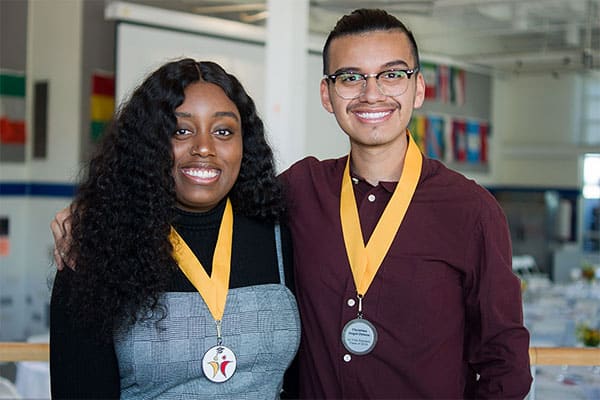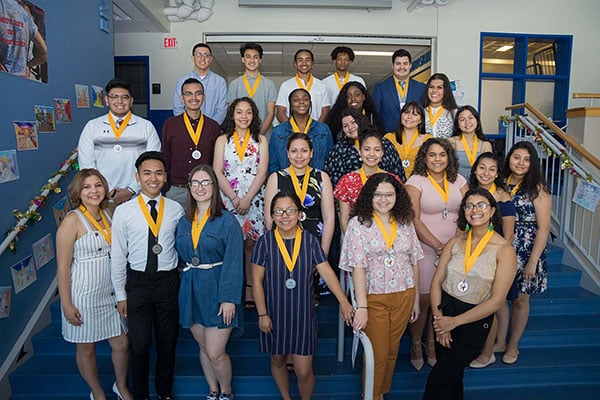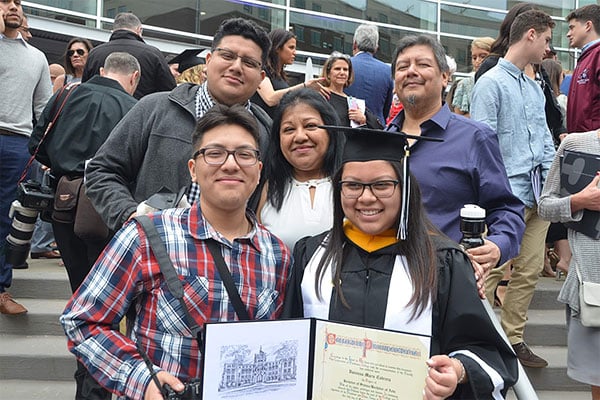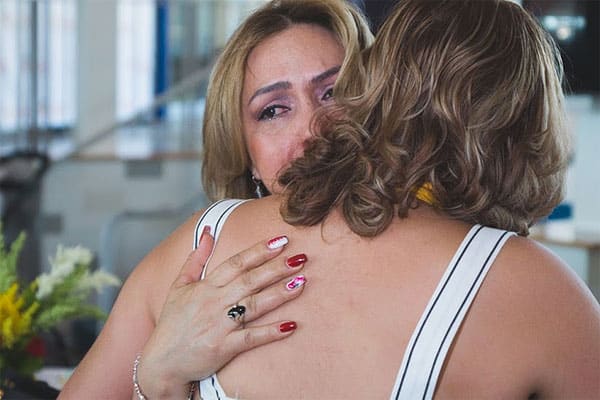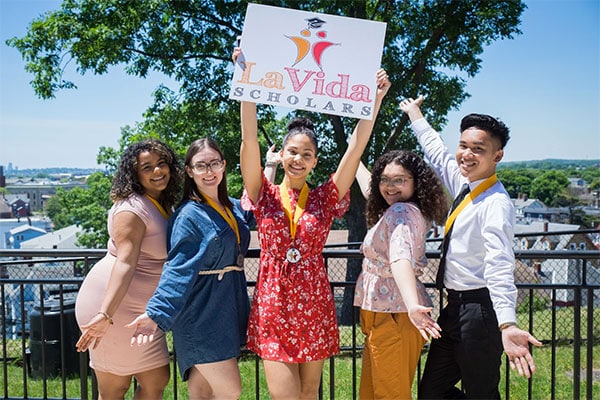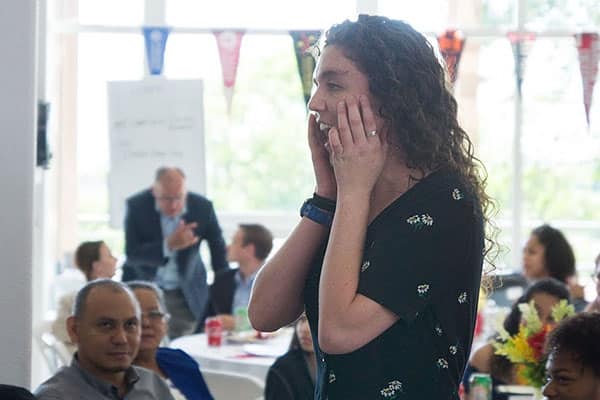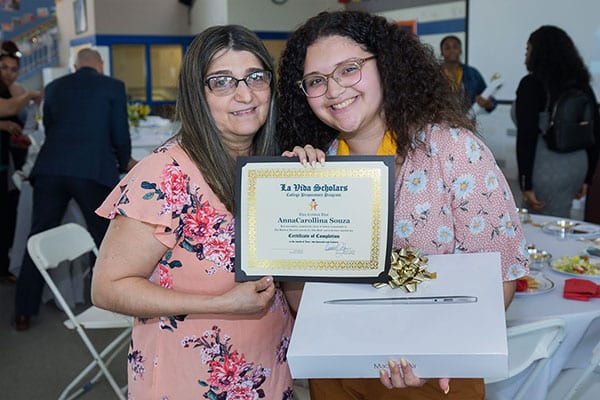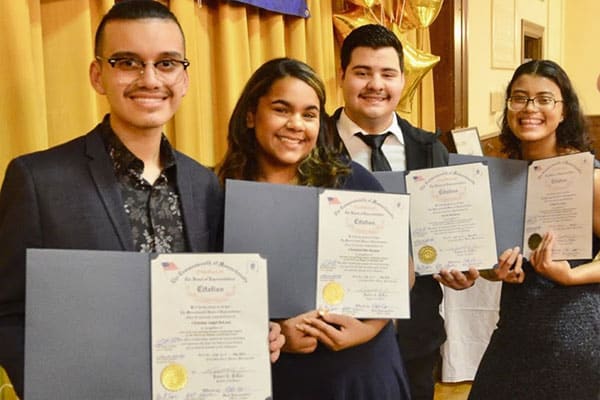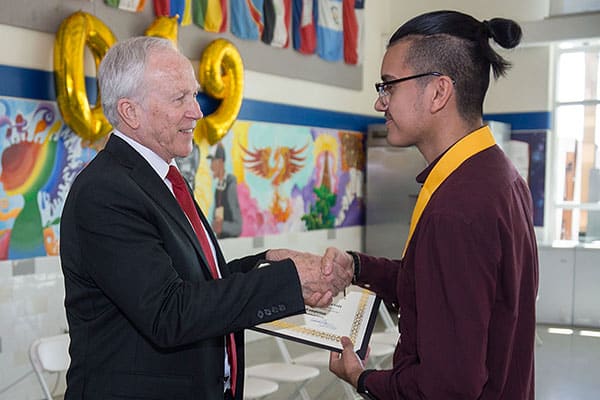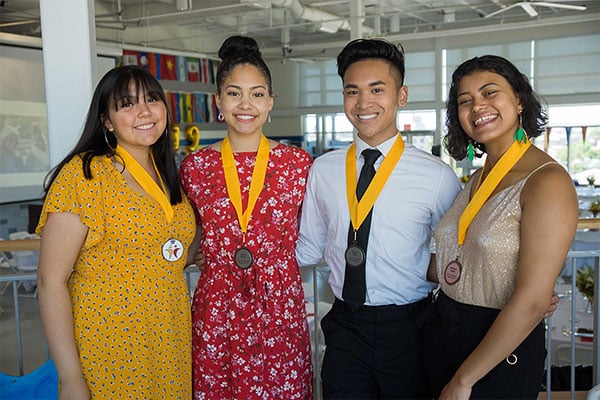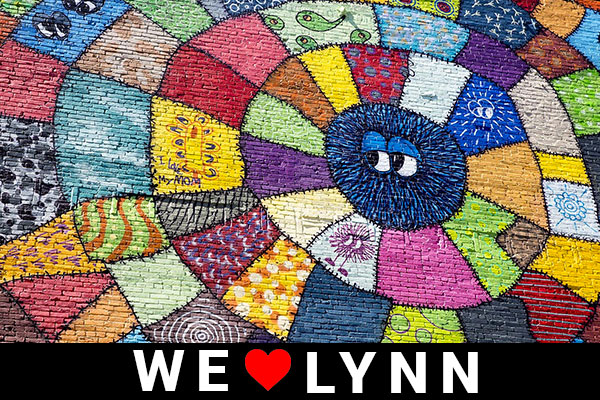 Motivated, low income high school students are equipped to enter colleges
Families receive monthly college prep workshops in English and Spanish
Graduates attend nationally or regionally ranked colleges
Graduates have a Bachelor or Masters degree and are currently working
La Vida Scholars is honored to be in the company of great partner organizations, financial supporters, and amazing colleges that provide full-need scholarships.
Donate now
Give the gift of Education
Contact Us
Drop us a line
(781) 586-0193
Call us for more information
120 Munroe Street
Lynn, MA 01901